You'll get current and effective content posted to your social media accounts.
Your customers are on social media
No matter what type of industry your company is in, your customers are using social media daily. That's why it is important to keep them engaged in your brand so that you're always on their minds.
People are talking about you on social media
Listen to what your customers are saying about your business on social media. We know it's not always easy to maintain the social media presence for your business, but that's where we come in.
Companies deserve expert social media management
Most business owners and managers do not have time to manage all of their social media platforms. Each member of our company are experts in social media management and our agency can help you reach your marketing goals and grow your customer base.
There are people searching for your expertise
If your business offers a service or product, you can bet that there are people talking about it and looking for companies that provide it. Our social media management plan will help your company generate new leads and join in the conversation.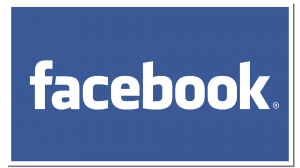 Increase your brand exposure, enhance customer communication and humanize your brand with social media's most popular channel – Facebook!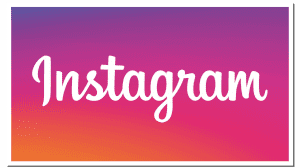 A photo-based mobile app, Instagram offers the opportunity to tell your brand story with beautiful imagery and powerful, hashtag-laden text.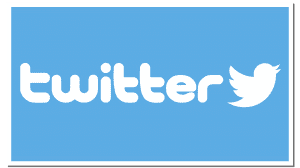 Form one-on-one relationships with your followers, share quick updates and stay on top of late-breaking news with the micro-blogging site, Twitter.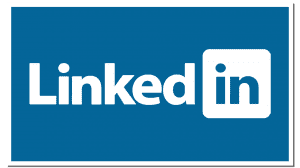 Utilize the professional social media outlet to grow your network of other business professionals, maximize visibility and get past the gatekeeper.