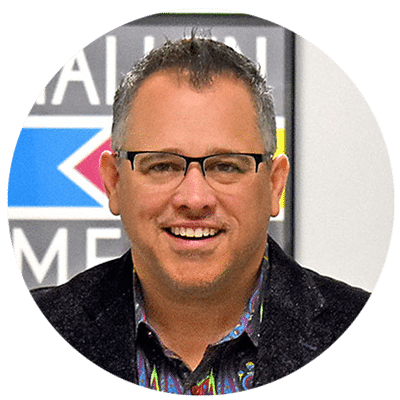 Meet Korey, owner of Hallen Media. He has over 17 years print, digital, broadcast, and agency experience and thinks he runs the show around here… his wife and employees would beg to differ! When not at work, he enjoys golfing and keeping tabs on his beloved Atlanta Braves and Carolina Panthers.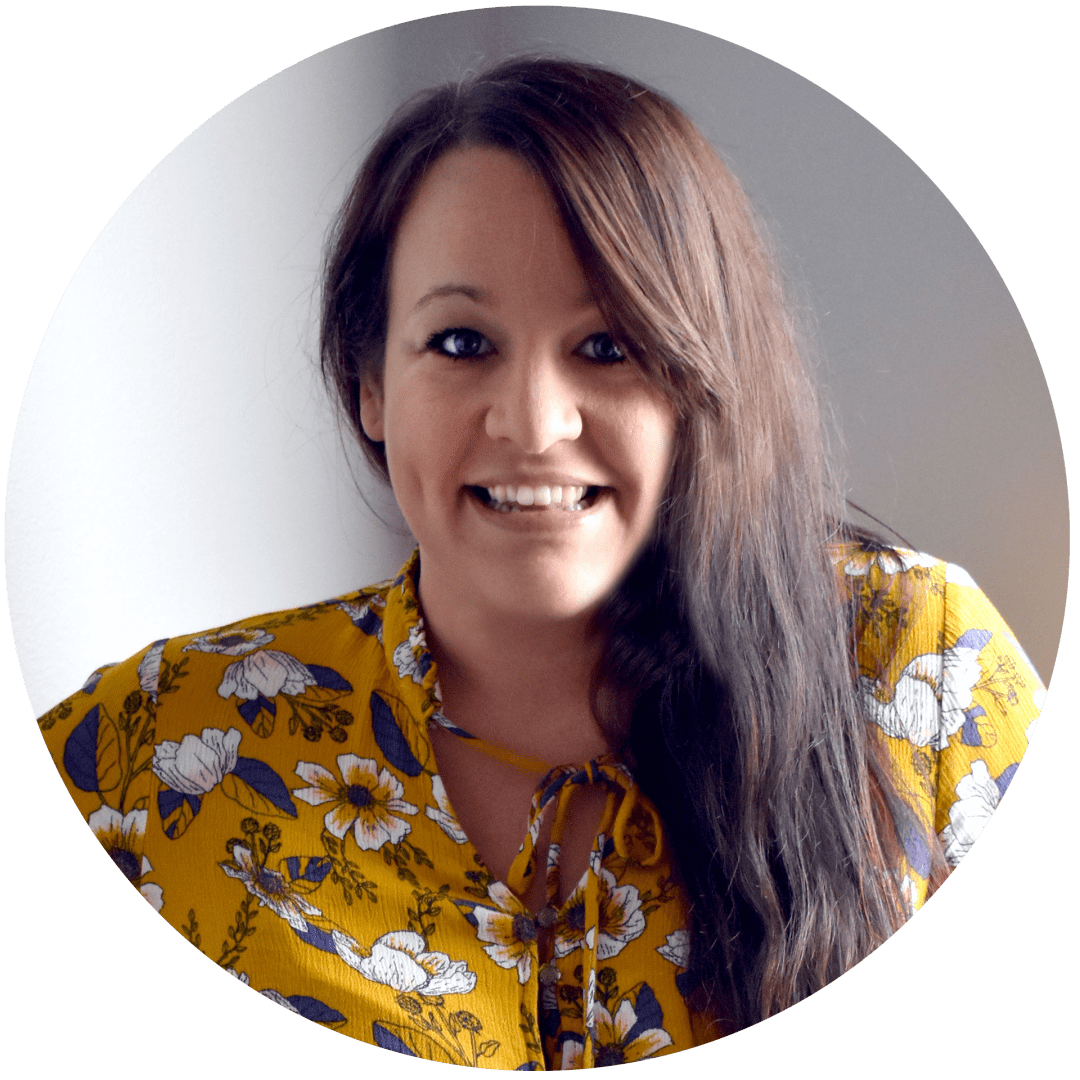 Katie
Creative / Web Director
Meet Katie, our Creative Director and main Hallen cheerleader. With over 10 years of experience, she runs solely on coffee and avocados and she's been running the show around here for years. She lives in Winston-Salem with her husband, Matt, and shih tzu, George. Her favorite artist, actress, and person is Lady Gaga and at any given time you can hear "Joanne" blasting from Katie's office. She enjoys traveling to sunny, exotic, far-off places with her family and she's currently learning how to play piano!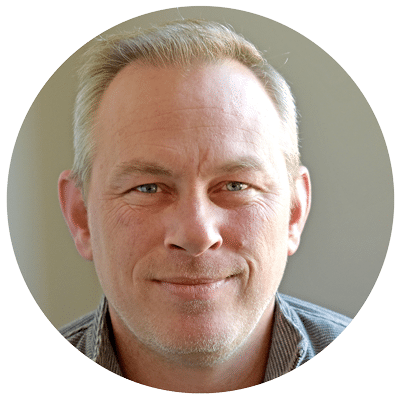 Lee Gellie has been the resident Tech Wizard at Hallen Media since Feb. 2015 and brings many years of marketing and tech experience to the team. He's a Brit that has moved back and forth to the States since he was 2 and still frequently travels back to England. His taste in music includes favorite bands like The Clash, Led Zeppelin, OK Go, Muse, Beck, Gorillaz, etc. Weird, we know. 
He lives with his amazing wife, two kids, a bunch of cats and a little puppy who all put up with him for some reason. He's wacky, creative and smart and we're happy to have him on the team!