Need a snazzy photo of your staff or a picture of your company's newest product? Our professional photography skills can help tell your special story with authenticity.
Food & Menu Products
Fashion Offices
Headshots On Location
Photoshop / Editing Visual
Advertising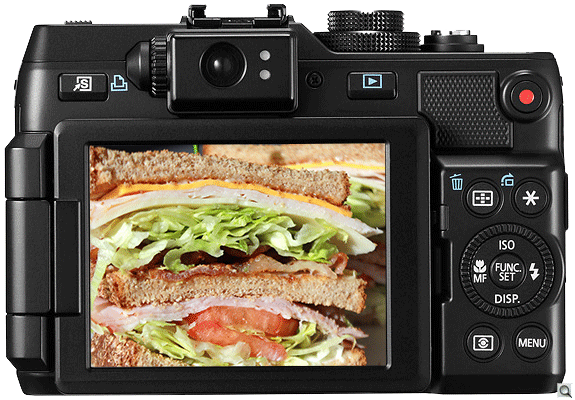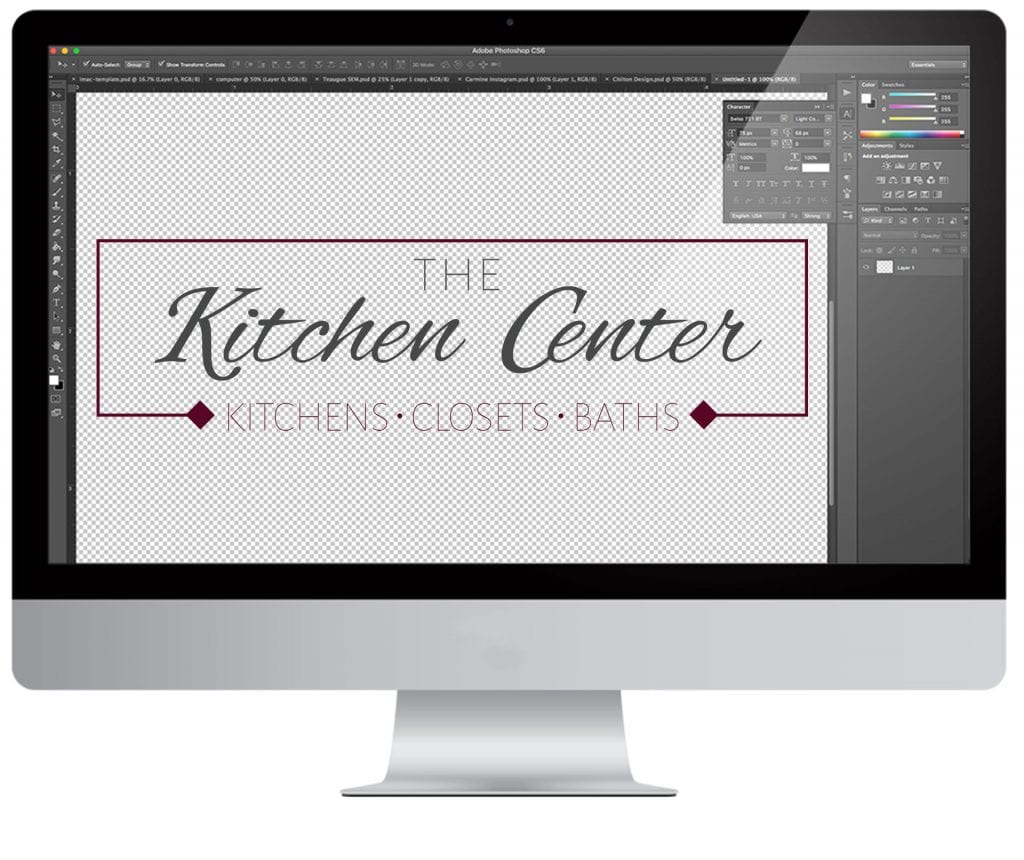 We know your designs are visual representations of your company so we take the time to learn your style, marketing strategy and target audience, giving you an effective look that truly represents your company's identity.
Advertising Concepts Logos
Branding Digital Illustrations
Design Strategies Visual
Communication Increases
Brand Awareness